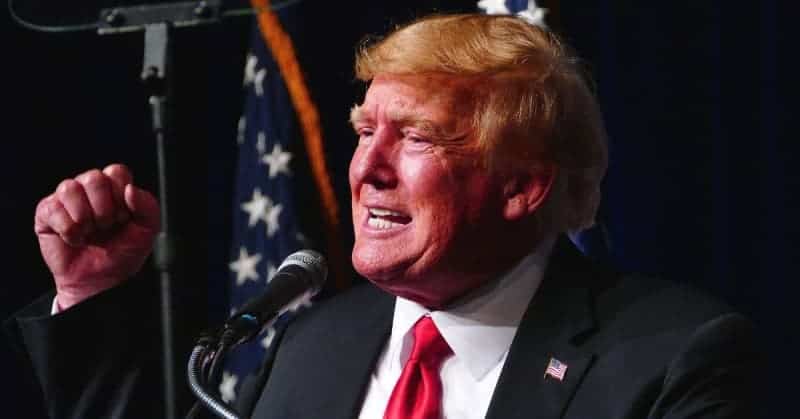 Published by
Radar Online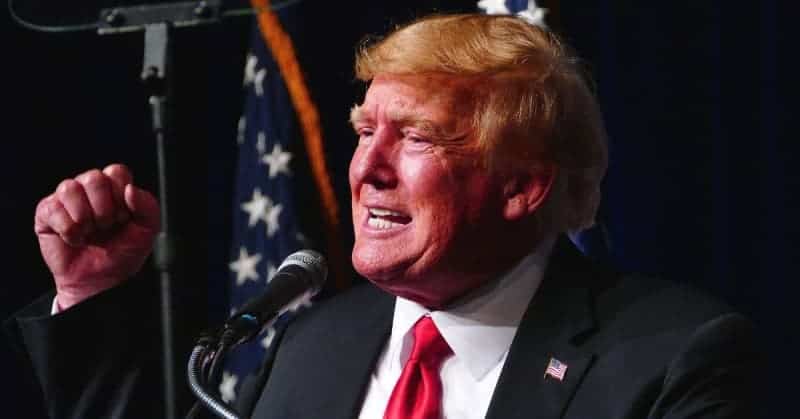 MEGA
This was the scene outside the Palm Beach resort Mar-a-Lago owned by Donald Trump on Monday night soon after the former president revealed the FBI had launched a raid on his property.
The image, snapped by local media WPTV, show what appears to be a plain-clothed Secret Service agent with his weapon — an automatic machine gun — as he paraded outside the property.
An unmarked vehicle is also in the picture exiting Mar-a-Lago.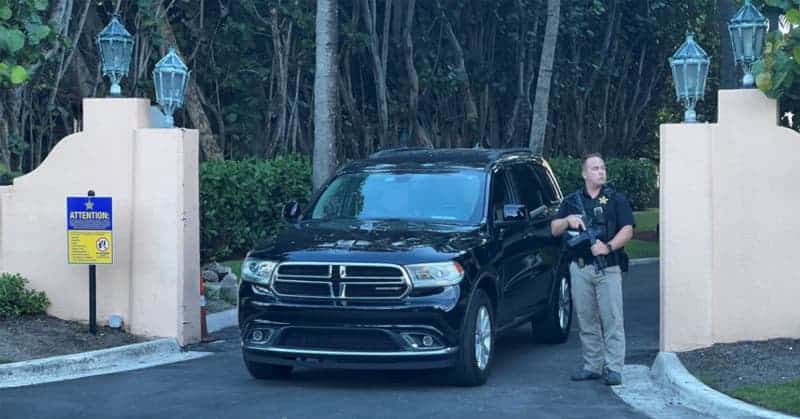 Radar has confirmed the FBI notified its counterparts at the Secret Service that a warrant would be executed and Secret Service facilitated access to the property without issue.
Trump was not at home during the time.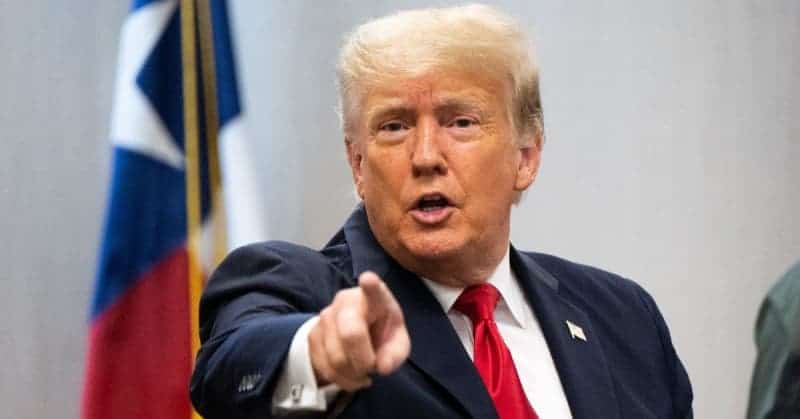 It's understood the ex-president was either in New York City or at his New Jersey golf club, Bedminster, as the search warrant was executed.
It did not stop him from revealing the unprecedented law enforcement action via a statement on his social media platform just before 7 p.m ET.
"These are dark times for our nation, as my beautiful home, Mar-a-Lago in Palm Beach, Florida, is currently under siege, raided, and occupied by a large group of FBI agents. Nothing like this has ever happened to a President of the United States before," he said.
Trump did not specify why the FBI was searching his estate.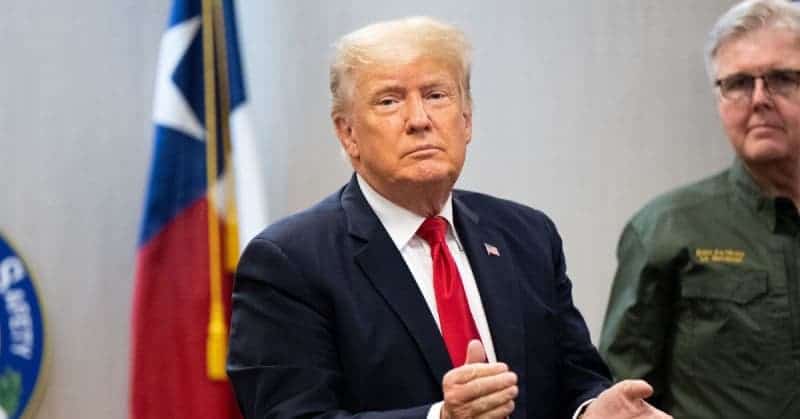 But as Radar reported, the search warrant focused on seizing classified documents the former president was supposed to turn over to the National Archives.
Trump is at the center of two criminal probes: the investigation into Trump's efforts to overturn the 2020 presidential election, and the probe of the Jan. 6 insurrection.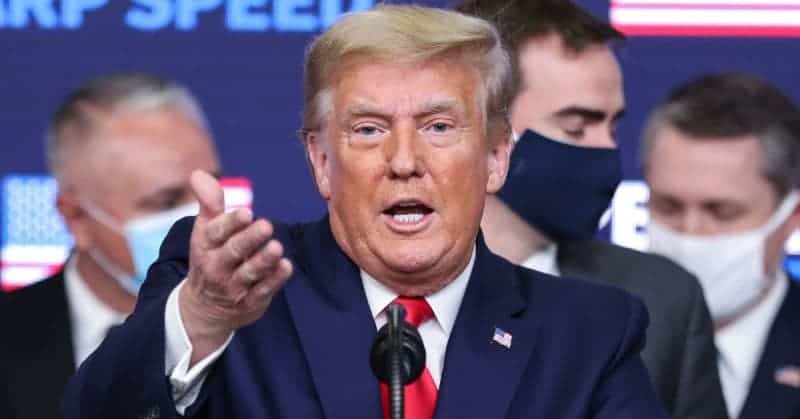 A source with knowledge of the circumstances of the raid said "whatever the FBI uncovered, it could ultimately lead to unsuspected new evidence in both of the investigations."
"However, any decision to launch a raid like this is not ever made without the full consent of the nation's top law enforcement official," the insider told RadarOnline.com
"That is Attorney General Merrick Garland and in order for Garland to give the green light on a raid of this magnitude, he needs to be convinced that his deputies had enough evidence of the commission of a criminal offense," the source added. "It's not just Garland's view, either. A judge would have had to view the search warrant request from the Department of Justice and issued the order to search for and seize property."